Lawrence, New York, public schools
High school at R.L.S. , N.Y. , New York
College at: Nasson, Hofstra, CUNY, Stony Brook
Grad work:Psychology, Hunter. Anthropology, SUNY Stony Brook
631 689 6449
Sailboat and powerboat delivery on the US east coast. Based on Long Island, NY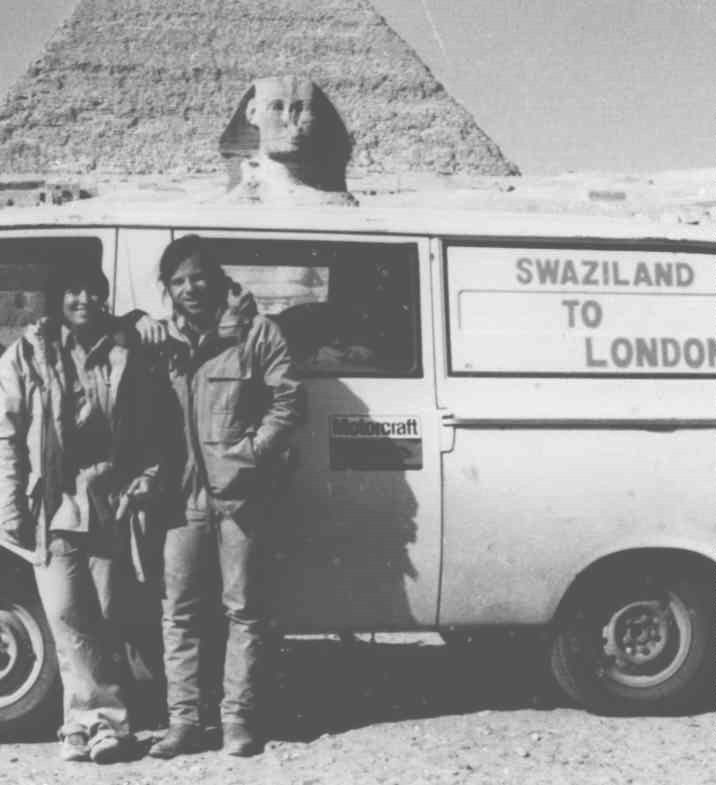 Circa 1981. I haven't seen Sara Lynbeck since '82, but this is one of my favorite photos.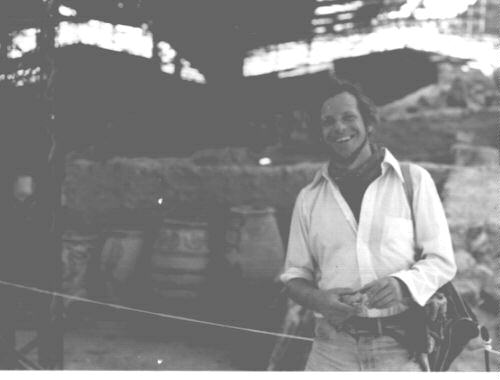 Greece,1984. A Minoian site. Pottery looks better in color.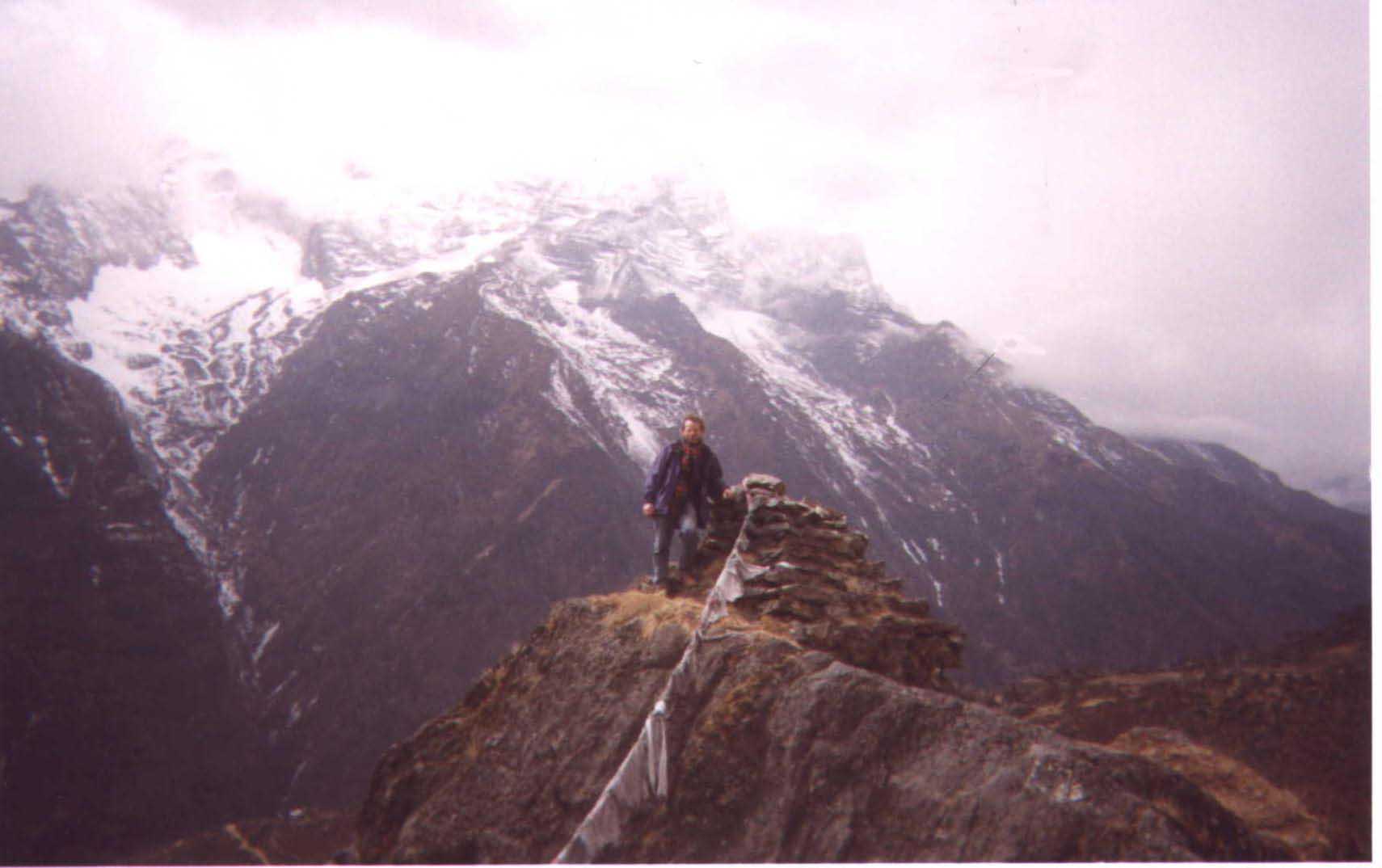 Above Namche, Nepal, Spring 1999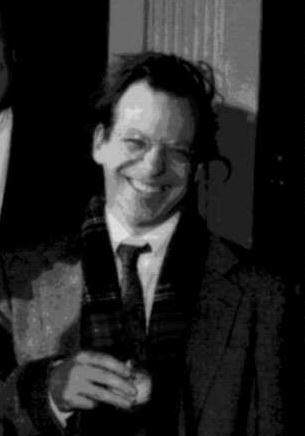 Spring 1999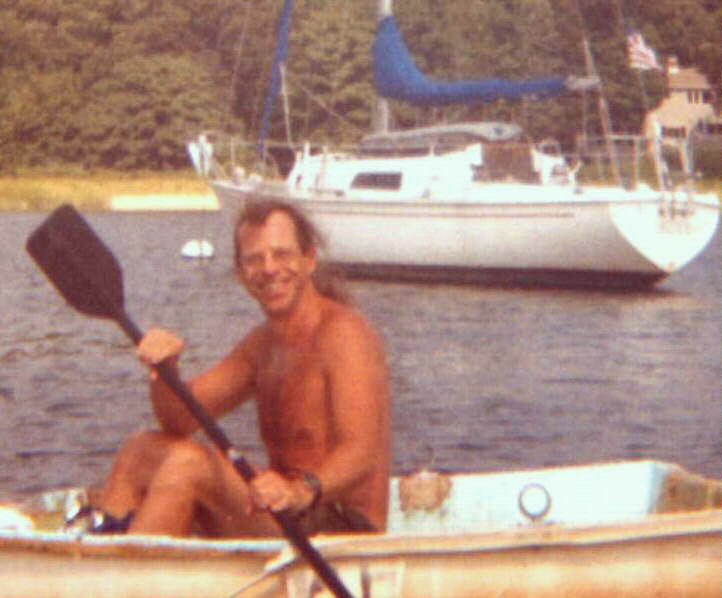 New boat and the old rowboat -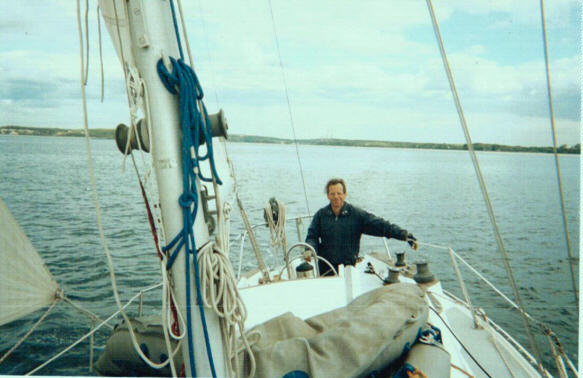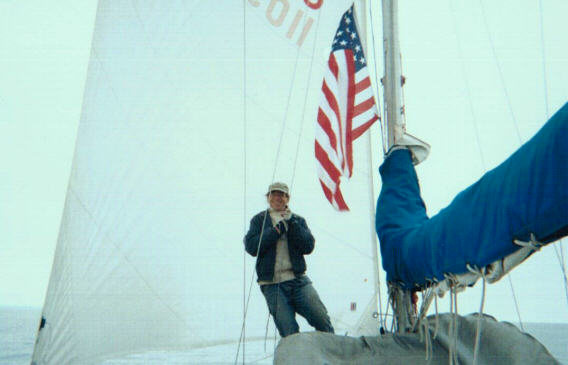 Off Port Jefferson, Spring 2003

Captain Dan Hallock (right) ; boat builder, schooner master, and wonderful teacher.